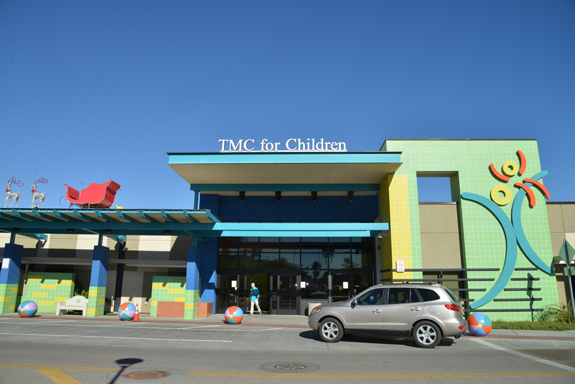 We recently finished outfitting Diamond Children's Center, all 16 of TMC's pediatric Emergency rooms, and all 36 TMC pediatric ward rooms with PS3 games, movies and extra controllers.
Both hospitals are now completely outfitted!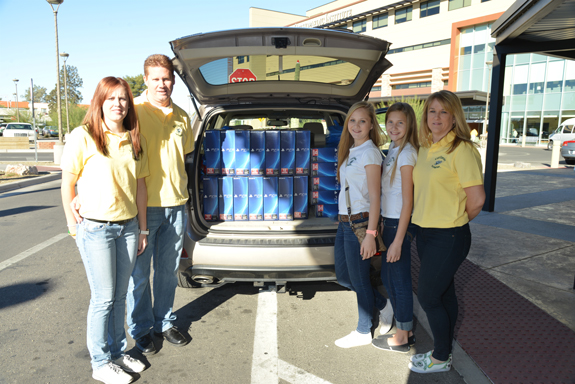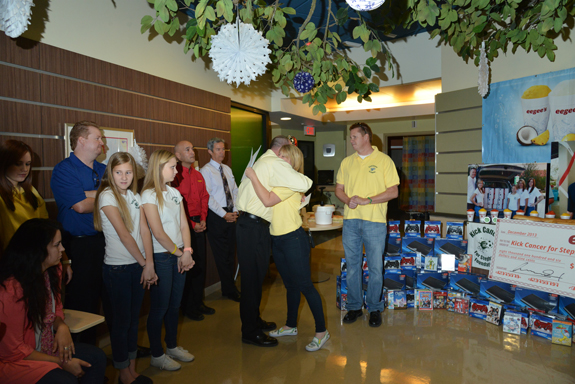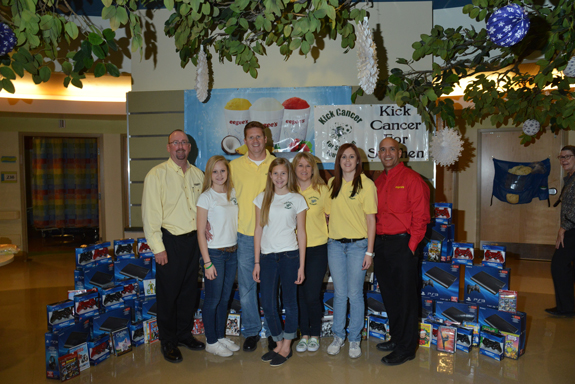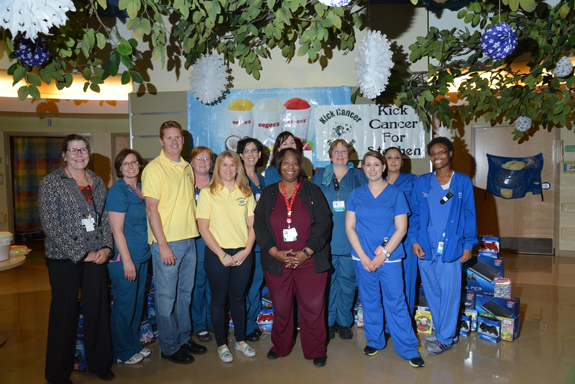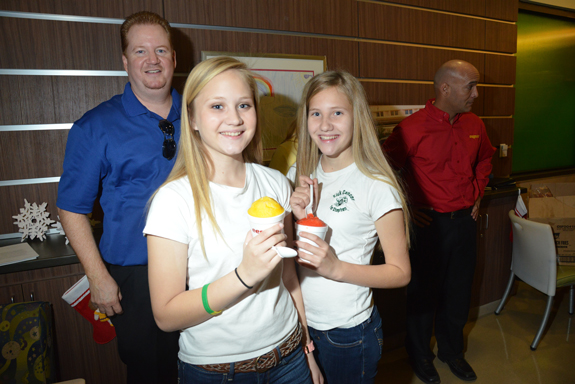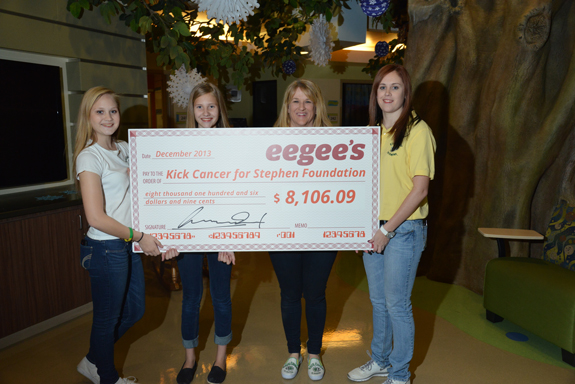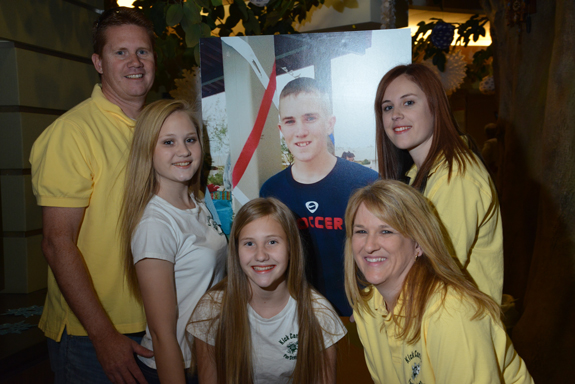 Our next goal is to set up a movie theatre room. Children who are sick or in treatment don't always have the opportunity to go to the movies, so we would like to give them the chance to see first run movies and enjoy the full movie experience…popcorn, soda and snacks. All at NO cost to the family.
Our main objective as a Foundation is to provide funding for all pediatric cancer research. Every 3 minutes a child is diagnosed with some form of cancer and in the fight for their life. Our Foundation believes every child should have the chance to be a child and no child should ever have to suffer.
Stephen believed there is a cure for cancer…it just needs to be found. He participated in several experimental drug therapies; all in the hopes of curing not only his cancer but others's as well. Even though he knew his cancer was not to be cured, Stephen said he knew all that he'd been through helped the doctors to better understand his cancer and it ultimately helped others.