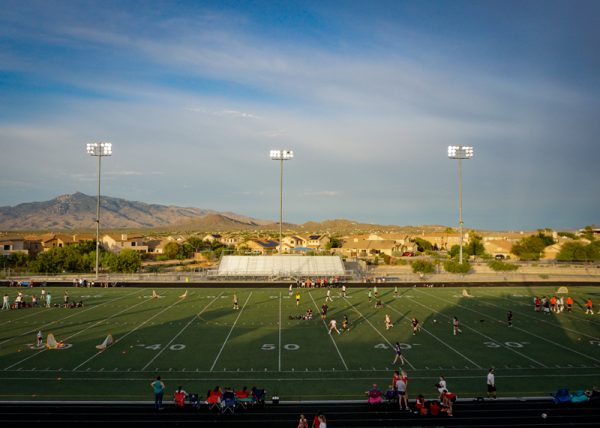 We would like to thank everyone for coming out this summer and supporting the Kick Cancer for Stephen Foundation. It was a beautiful weekend for soccer and no weather issues this year! Without all of your support we would not be able to do all that we do.
We have fully outfitted every room at Diamond's Children Hospital, all of the Pediatric Hematology/Oncology rooms at Banner Hospital, all of the inpatient rooms at TMC as well as the Pediatric ER rooms at TMC. Our next goal is to help complete a Theater/Performance room at Banner Hospital.
We cannot express our gratitude enough. With all your donations we are honoring Stephen's wishes and helping all the children who have to visit Tucson area hospitals. Thank you for helping us, and for helping Kick Cancer for Stephen, because no child should have to suffer.
Steve and Francie Placencia